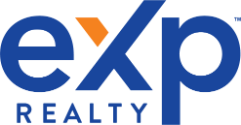 Build Wealth with The Best Brokerage
The Best Training
Get a personal Mentor located near you.
Become a Shareholder of the Brokerage
Gain Stock Equity in the company just for selling homes
Additional Income Options
Revenue Share and Exp Partnerships that create Multiple Streams of Income
Virtual World
The Meta Verse...The Future is Here!
If you enter your cell number, we promise to only send interesting, relevant real estate information. You can reply stop at any time if you don't like what we're sending.